A growth marketing & design hub for tech companies.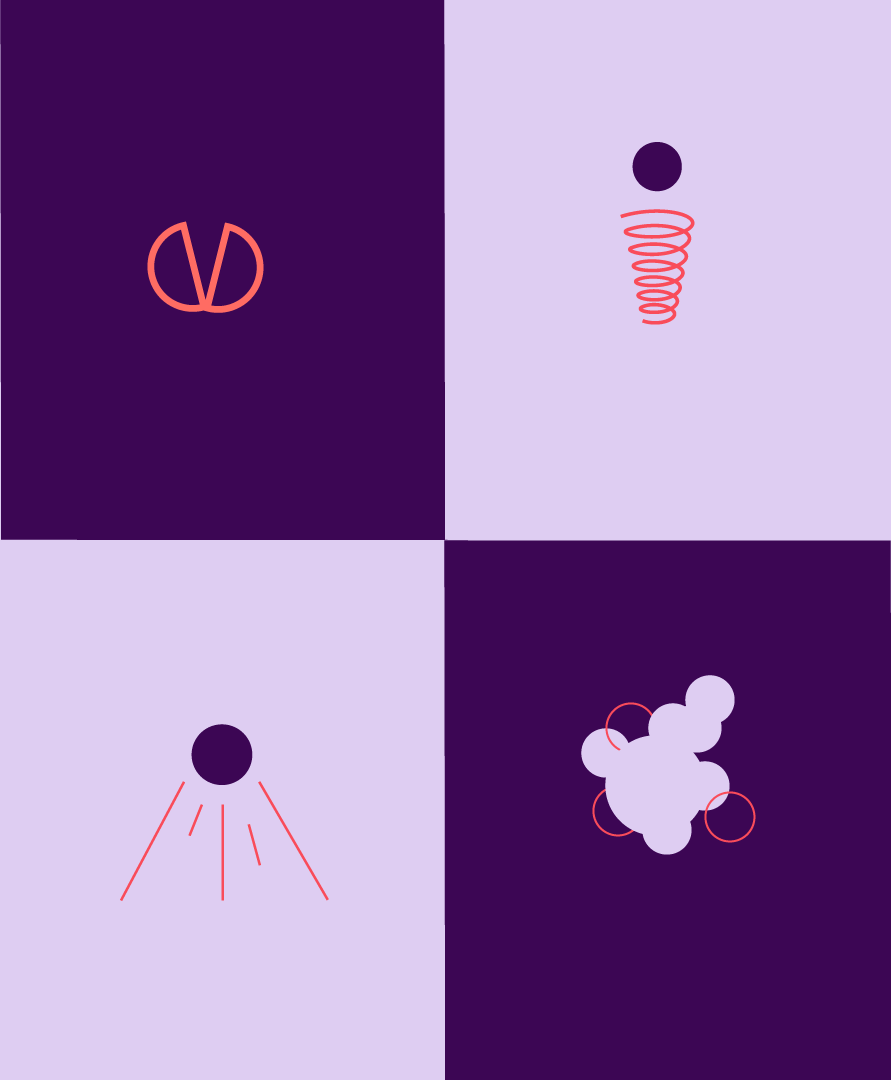 Not an agency, but a collective of experienced talents who over the years developed a strong relationship with tech and innovation.
Whether the long-term goal is the go-to market of new products, the acquisition of a company or a brand repositioning, Swell builds tailored-made programs to increase the alignment between the marketing efforts and the business strategy.
Success in marketing is as iterative as product development. Inspired by a lean marketing, our collaborative approach sparks new growth opportunities for our clients.
"We help accelerate your growth with ingenious, fast and evolving marketing programs".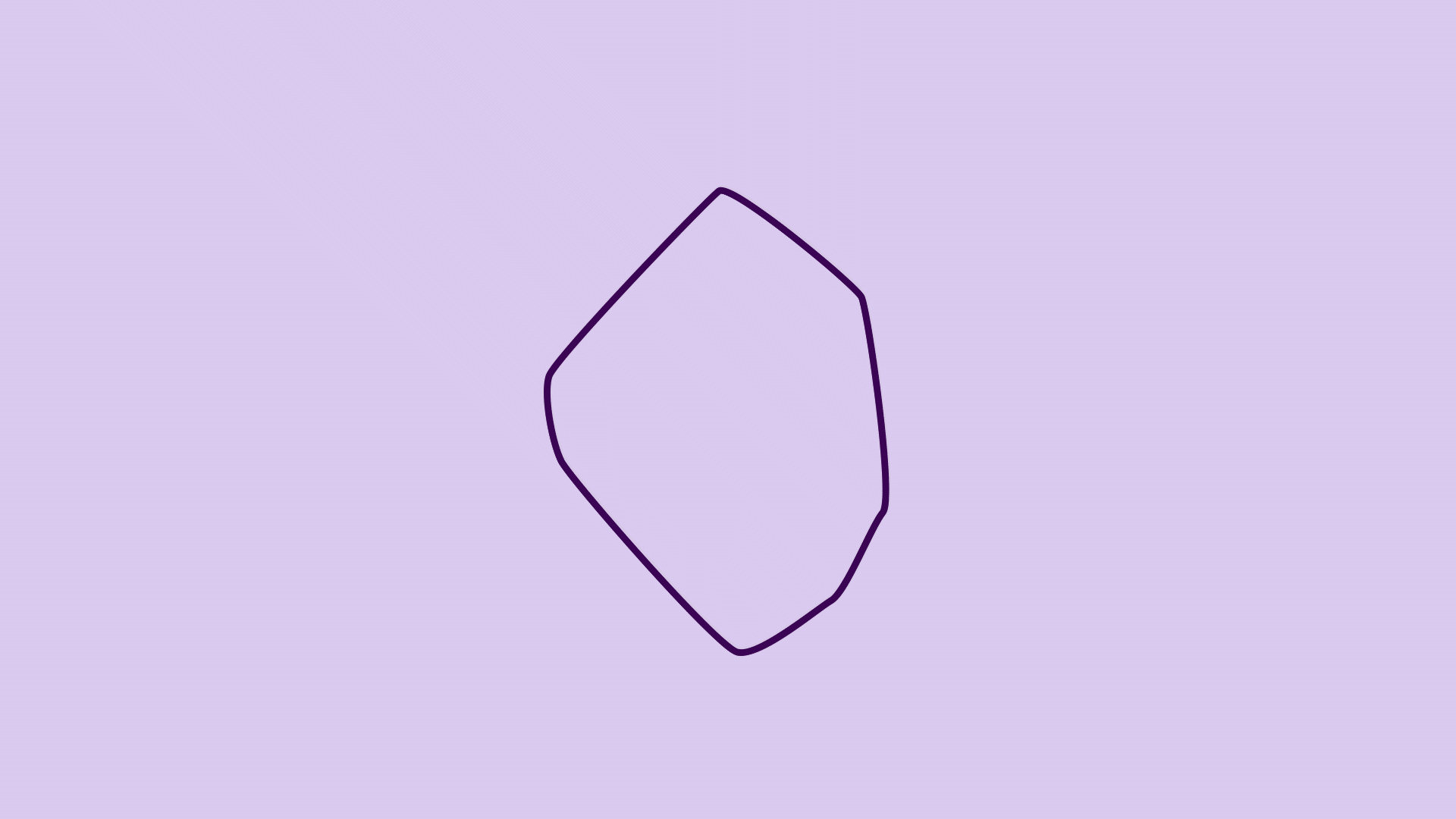 The latest.
Diff agency rebranding.
Diff is a full-service ecommerce agency with offices in Montreal, Toronto and New York. The agency recently unveiled the results of an effective market positioning and brand building process.

Our mandate in a nutshell: brand strategy, brand visual identity, B2B marketing strategy and growth marketing.
Is your business in a growth mode?
We develop teams who are effective at creative thinking, problem solving and innovating for each one of our clients. In every project we pursue, we inject passion and smart thinking to help businesses exceed their expectations. Ultimately, we introduce sound practices to our clients to ensure their long-term autonomy.
Our Services
Brand experience strategy & implementation

Marketing business strategy

Growth marketing strategy & implementation

Innovation & funding coaching

Collaboration & process coaching
Our Collaborators
Growth marketer

Art director

Designer

Content strategist

Creative copywriter

Innovation advisor
… / …
The industries we love
Entertainment

Education

Health Tech

Smart cities Tech

Innovative environmental Tech

Retail & Marketplace
Let's start the conversation.
Is your business starting up and you're looking to develop your first marketing strategies?
or maybe you want to amplify your growth?